Zobacz jak noszą to inni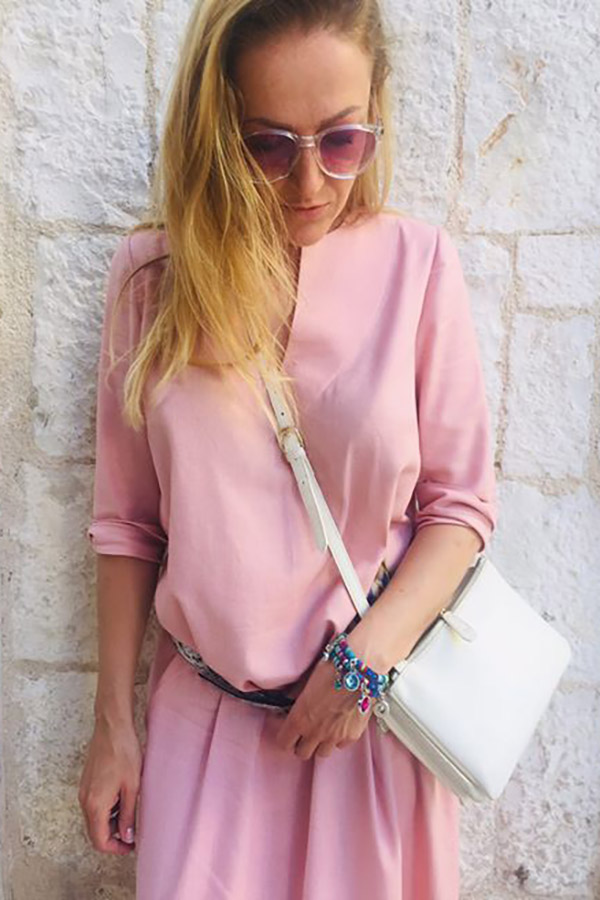 How to be a happy woman?
Justyna knows that the key to happiness is in colors! See more at @justyna_krawczyk_style_coach.
Let's combine colors!
Evelyne La Hola's bracelets have a special power of lifting up your mood with the vivid colors. Thank you for the picture, Marta!