Zobacz jak noszą to inni
What a smile!
Anne from @anabelle.patisserie is a true baking magician, but as you can see – jewelry also makes life sweet!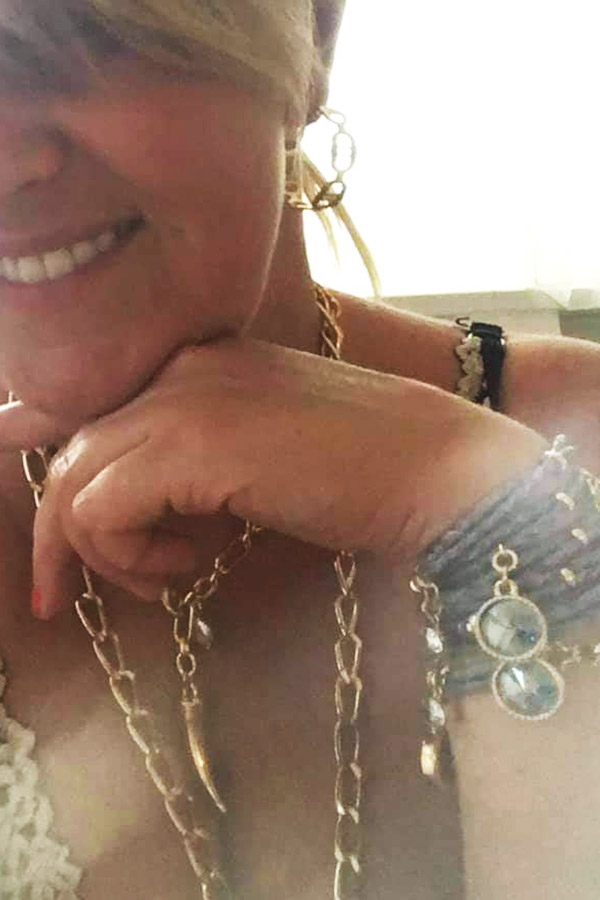 Feel like a star
Who is brave enough to dress like Anne? A lot is going on with jewelry, when the head is full of ideas. IG: @anabelle.patisserie
Feels like love
Agnieszka received the heart-shaped chain necklace from her husbans. It's more than a gift, though – it's an amulet that's filled with love!