Zobacz jak noszą to inni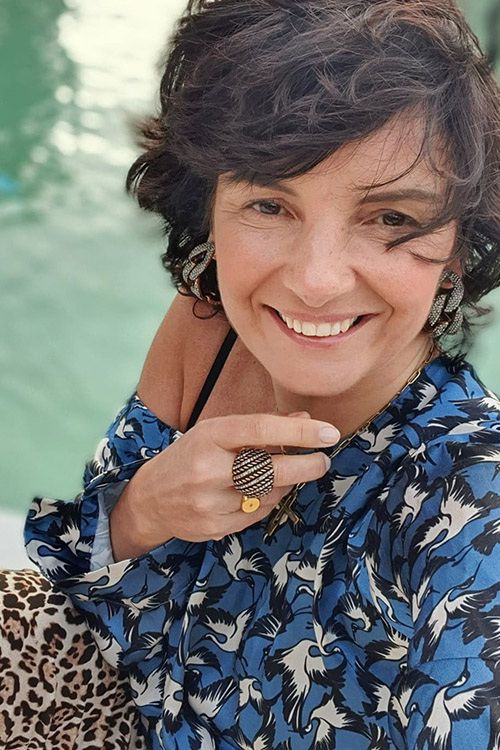 Skyblue
Outfit perfect for flying towards something new! And the jewelry by Hector Albertazzi ensures that the journey will be first class.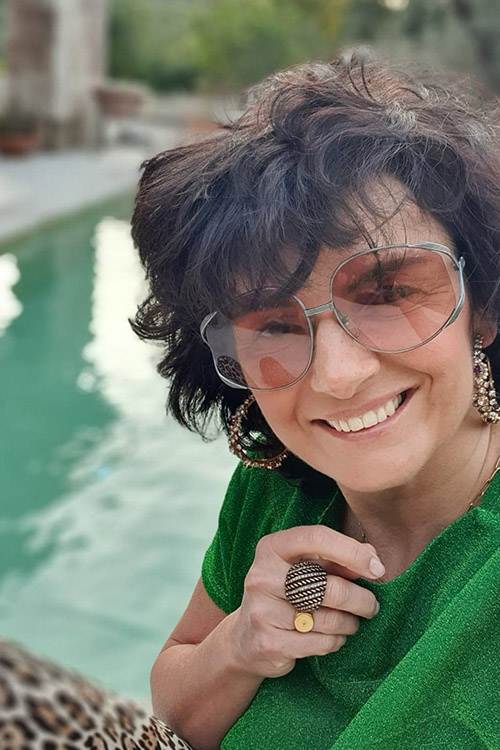 Pure energy!
I'm charging all my chakras at the swimming pool and smiling at the world. This emerald top emits so much positive energy, my ring is absorbing it and becoming an amulet!
BEATA LOVES LIFE
If you love yourself, you love life, you have passions. You wear earrings boldly and think about traveling. Without Borders.