Zobacz jak noszą to inni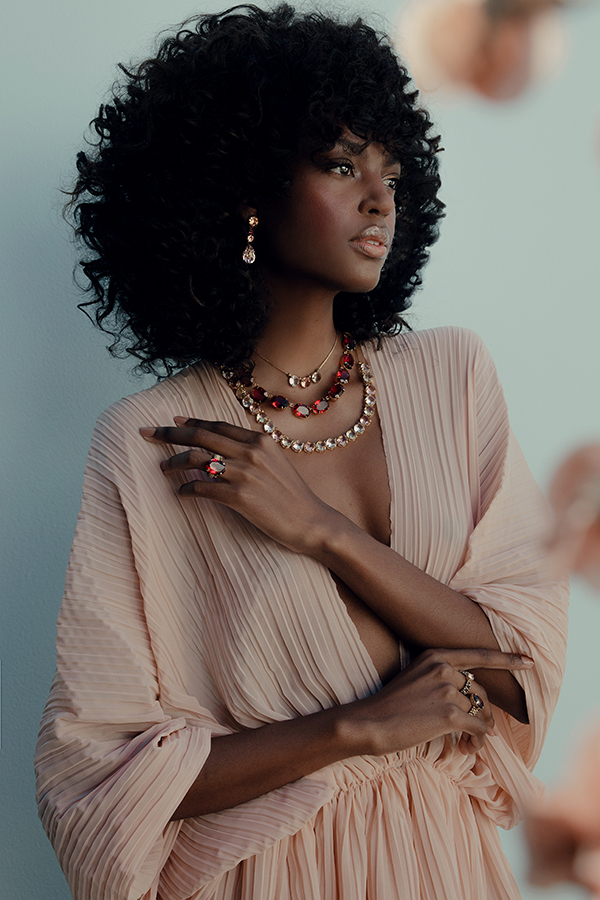 Femininity is power
Embrace your femininity, however it manifests itself. Pink are red are the most fierce among colors! 
@Caleidoscopio
 jewelry looks great on all beauty types.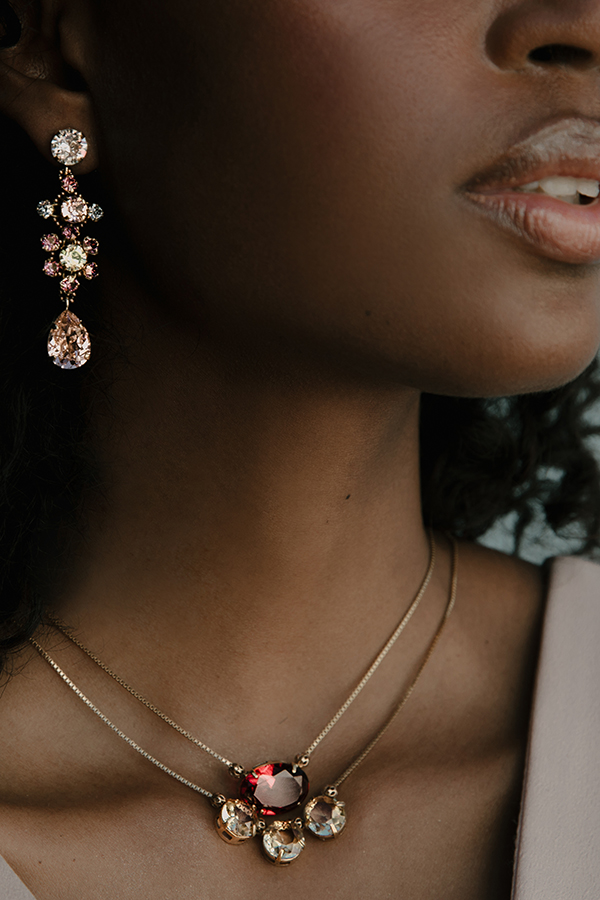 Red and pink
A strong accent in ruby red, surrounded by delicate pastels - what could be more feminine and elegant at the same time? All unique 
@Caleidoscopio
 accessories are handmade in an all-women atelier in Sao Paulo.