Zobacz jak noszą to inni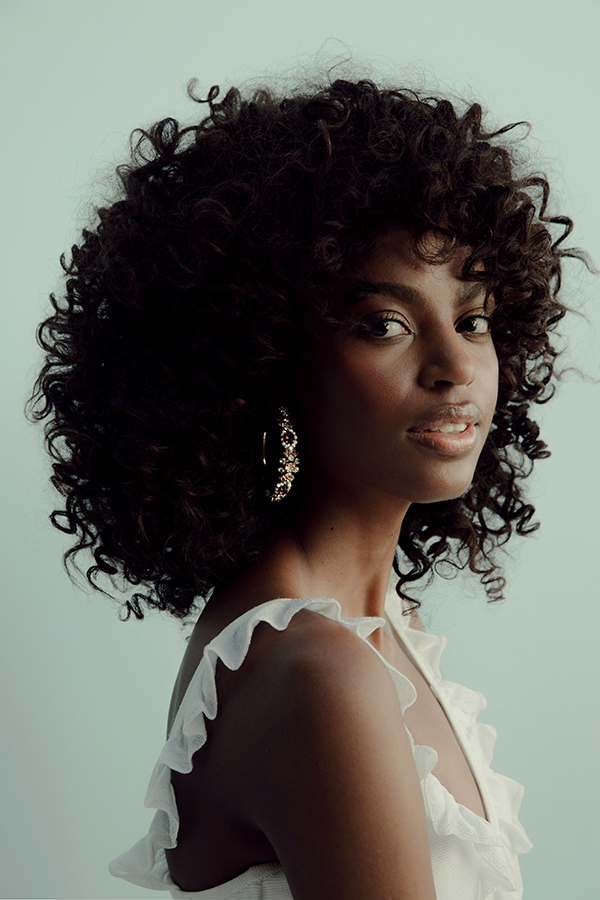 Dreaming in technicolor
Mixing prints is becoming more and more popular. And it's so much fun! Meanwhile, hoops earrings are the long standing attributes of femininity.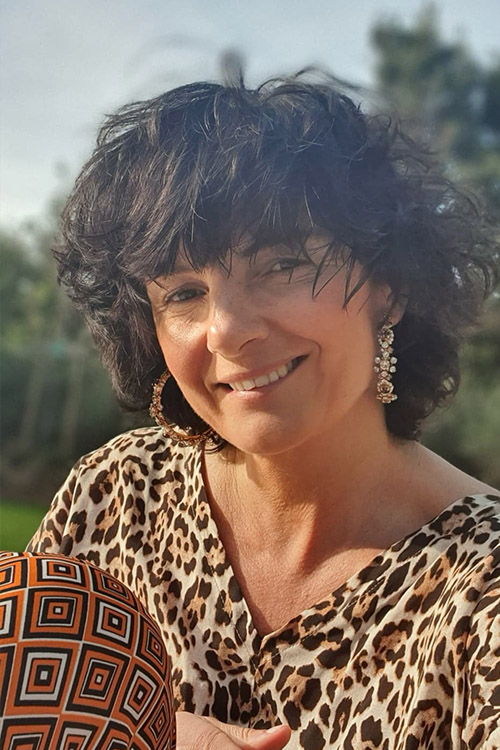 A moment just for me
An idyllic scenery, but the head is always in the clouds. Light Caleidoscopio earrings don't weigh her down. The prints game is strong!