Zobacz jak noszą to inni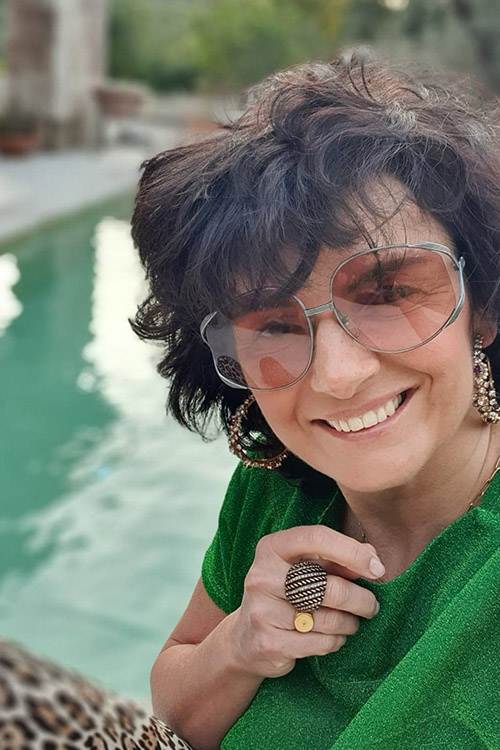 Pure energy!
I'm charging all my chakras at the swimming pool and smiling at the world. This emerald top emits so much positive energy, my ring is absorbing it and becoming an amulet!
La grande bellezza
Anna is already a beautiful woman, but the crystal studded hoops additionally light up her face! Casual and feminine at the same time.