Zobacz jak noszą to inni
I love pearls
...but in completely new contexts. Framed by the master from Sao Paulo, Hector Albertazzi.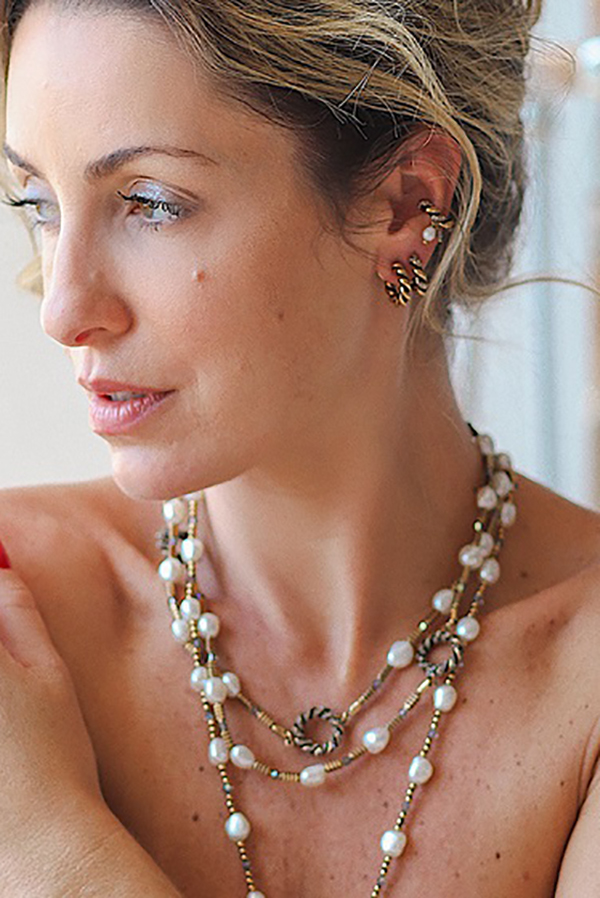 Your true nature
Irreagularly shaped pearls, many little hoops worn at the same time, and your natural charm. We love it!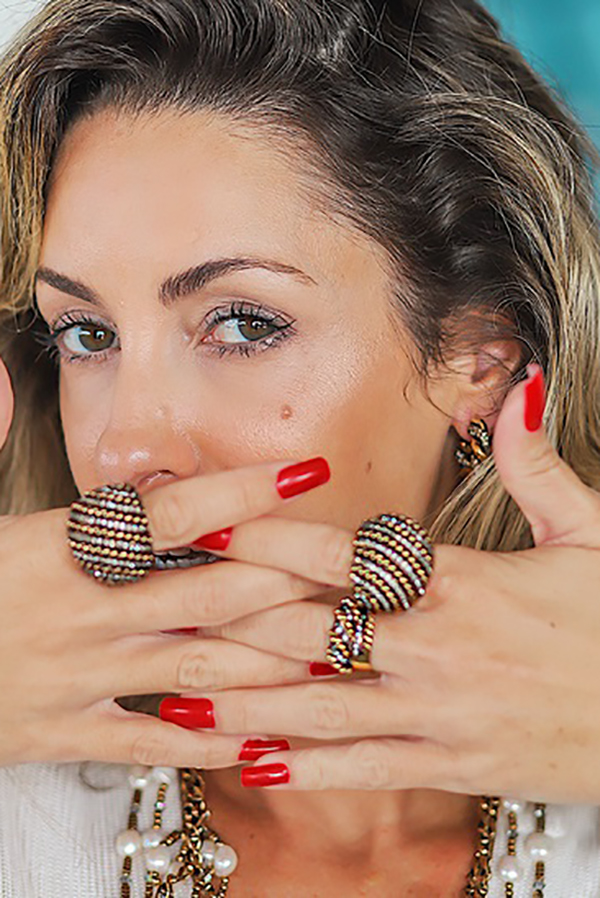 Glowing femininity
Hector Albertazzi's designs have a unique power. They're super feminine and absolutely modern. What more could you want?