Zobacz jak noszą to inni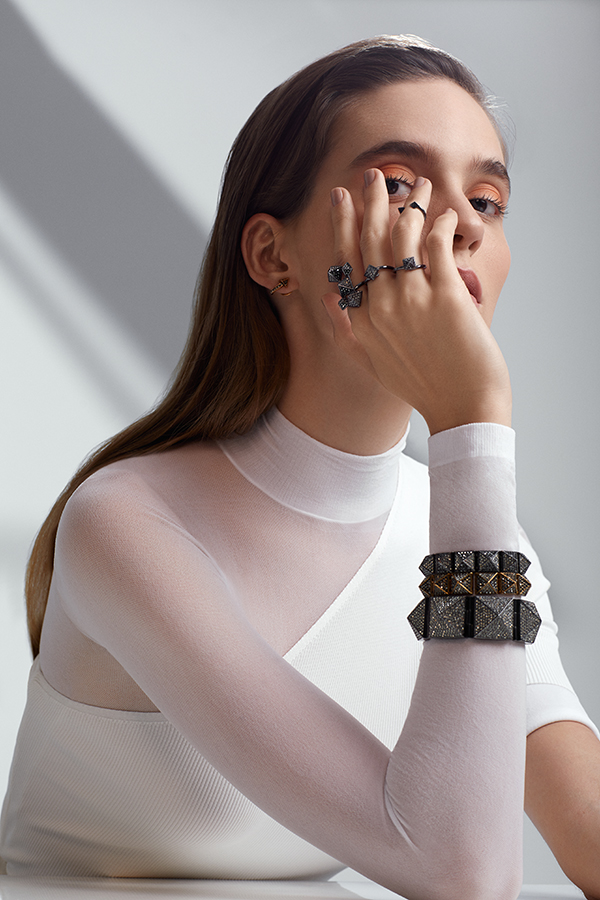 Absolute modernity
A fancy version of minimal. Jewelry worthy of a confident, strong lady. Hector Albertazzi knows how to design jewelry that is empowering to women.
A very modern Aphrodyte
Contemporary design ring, a chunky chain, and... Actually, what else do you need? There's femininity, there's power, there's style. Thanks for the pic,
Dominika
!