Zobacz jak noszą to inni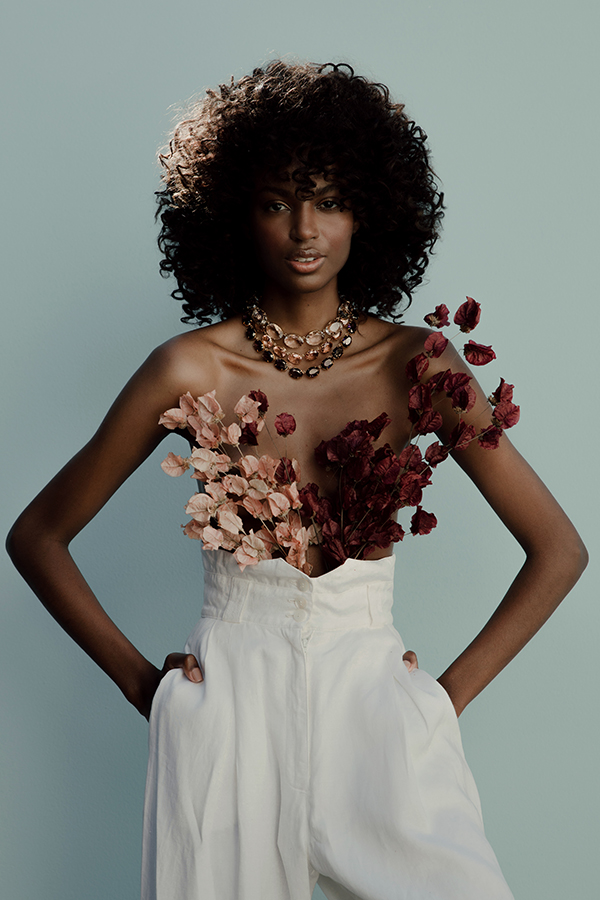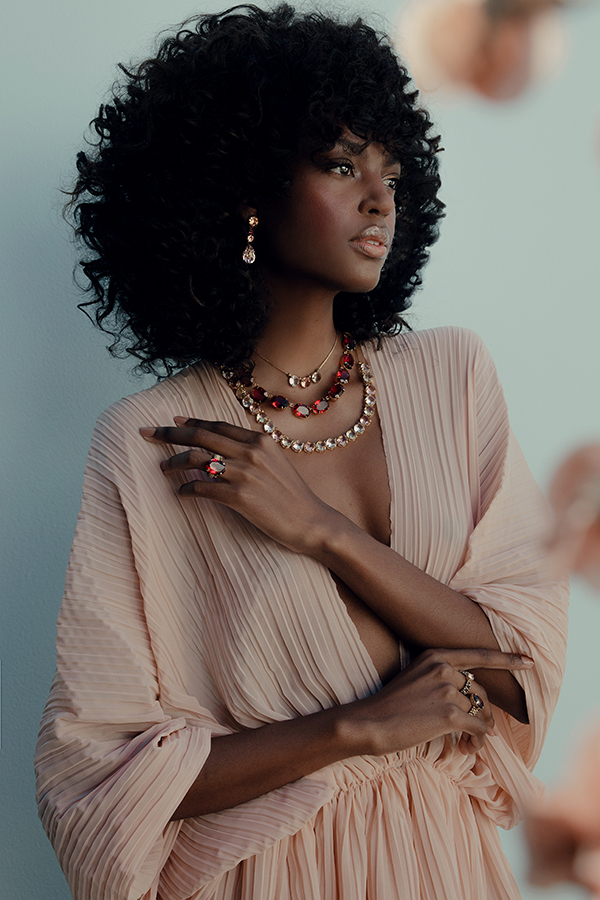 Femininity is power
Embrace your femininity, however it manifests itself. Pink are red are the most fierce among colors! 
@Caleidoscopio
 jewelry looks great on all beauty types.
Consuelo – a Brazilian influencer
Brazilian style is so special, because it's a big, sunny country, where different cultures met and created something together. Meet Consuelo Blocker, who went wild with mixing three Caleidoscopio necklaces that only differ in color. Isn't that an idea?